Print Accurate Parts & Prototypes With Industrial Precision & Consistency.
NanoDLP is a host and control software for SLA / DLP 3D printers. Raspberry Pi, Windows, Linux and Mac versions are available.
Why Choose NanoDLP?
High performance solution with no noticeable delay on Raspberry Pi for basic functionality.
Feature rich slicer with dimming, hollowing, infill, mask and AA support.
Large number of features.
Compatible with wide range of platforms and hardwares.
How It Works On Raspberry Pi
Accessible by connecting to Raspberry Pi through a web browser.
Accepts STL, SLC, SVG or PNG files as input.
Output the images on HDMI port of Raspberry Pi.
Controls Z-Axis, Shutter and other hardwares.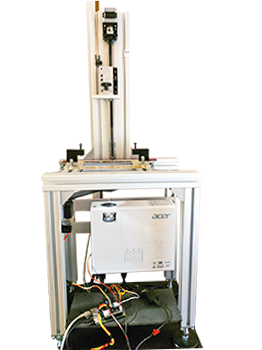 You can install nanoDLP on wide range of platforms/OSes including Raspbery Pi, Windows, Mac or Linux Desktop.
We can use below link in this section.
Download Now!