We Are Obsessed With Innovations & Their Implementation In Our Processes To Provide Effective & Market Competitive Solutions.
These 6 determinants are the core of success for both our clients and for the company. That is what defines our values and tenets.
Clients
This is the top value of our company. We aim to win the client's trust with our quality services. This is the main determinant of our work effectiveness.
Quality
In Coperno, we use experts in every field so our employees will show their best work performance.
Results
Every employee must be able to solve any problem independently, quickly and efficiently.
Discipline
First of all, we are a TEAM. Mutual assistance and mutual respect are our core principles. Through teamwork we achieve effectiveness, high quality and timely delivery.
Moving Ahead
We are the change agents! We strive to make today better than yesterday. We value self development, continuous improvement and pro activity.
Cool Working Place
We making the company a place where people want & love to work. This place will definitely allow them to express their ideas.
Coperno develops custom software and hardware solutions for startups, small businesses, medium enterprises, and large corporation irrespective of their industry. We specialize in full stack development. That means our software developers and hardware specialists can program components on as low level as drivers and firmware; design and build PCBs and embedded electronics; implement software applications for web, desktop and mobile. These could be standalone apps and complex ecosystems for the Internet of Things.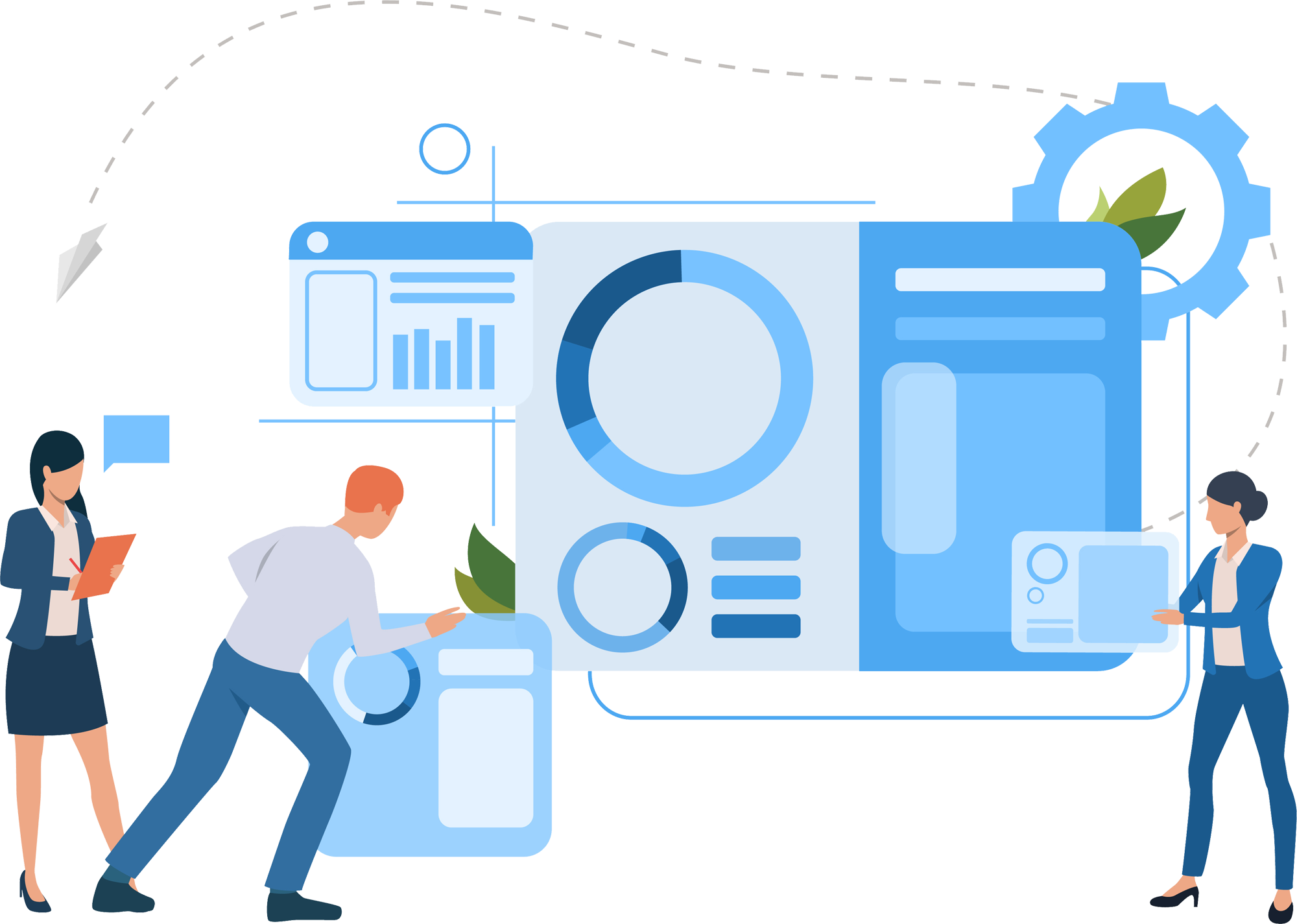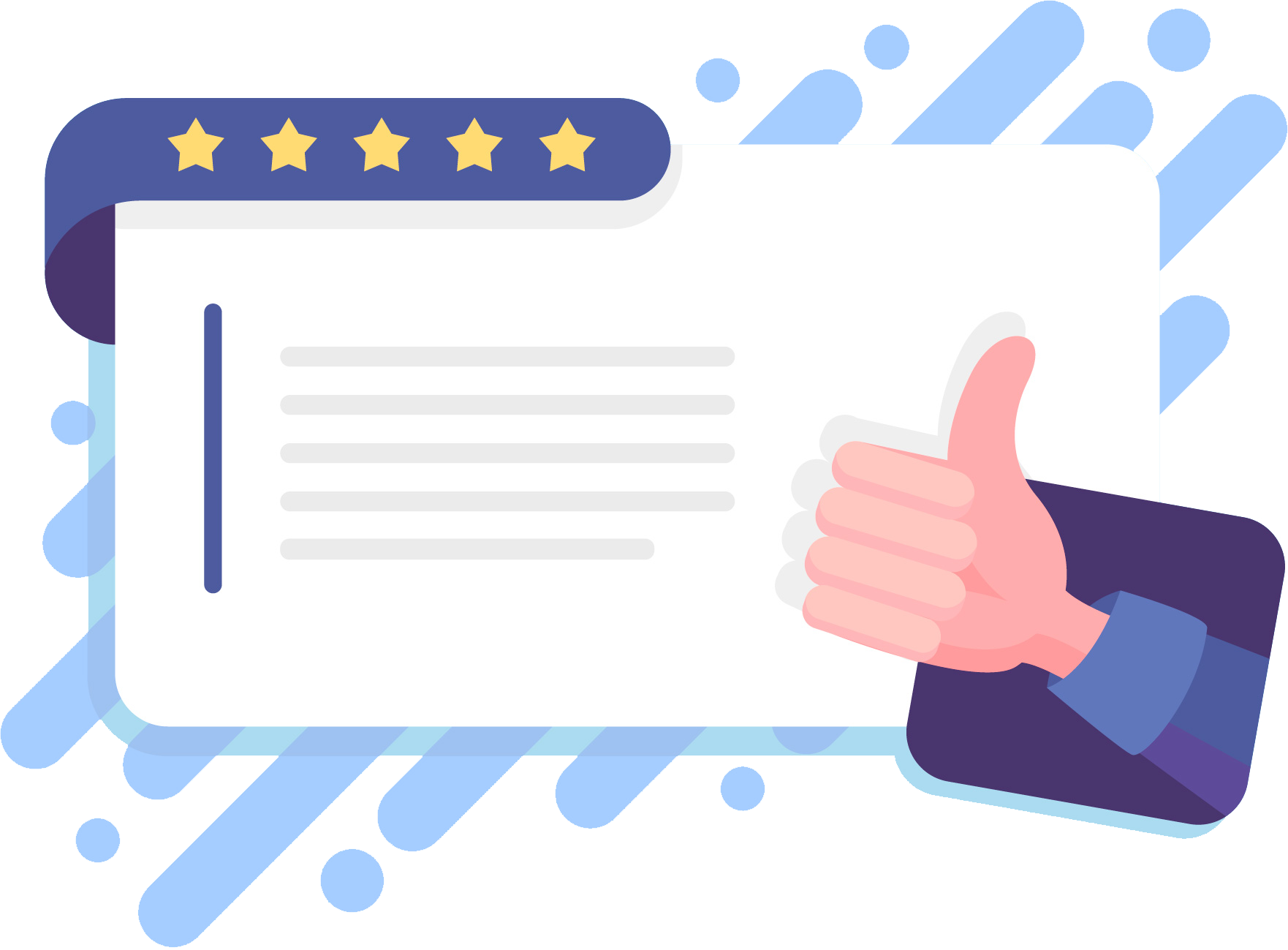 Throughout its growth, Coperno has remained true to its entrepreneurial beginnings. The company values speed over bureaucracy and innovation over the commonplace, directly aligning our objectives with our clients' needs. Our people, along with well-resourced and nurtured customer relationships have been the core components to building our global business.
At Coperno, we know that there is nothing basic about the fundamental business processes and systems organizations rely on. Whenever we start working with a new customer or on a new project, we partner with that client to implement powerful solutions to strengthen our customers' business, helping to develop and support the foundation for future growth.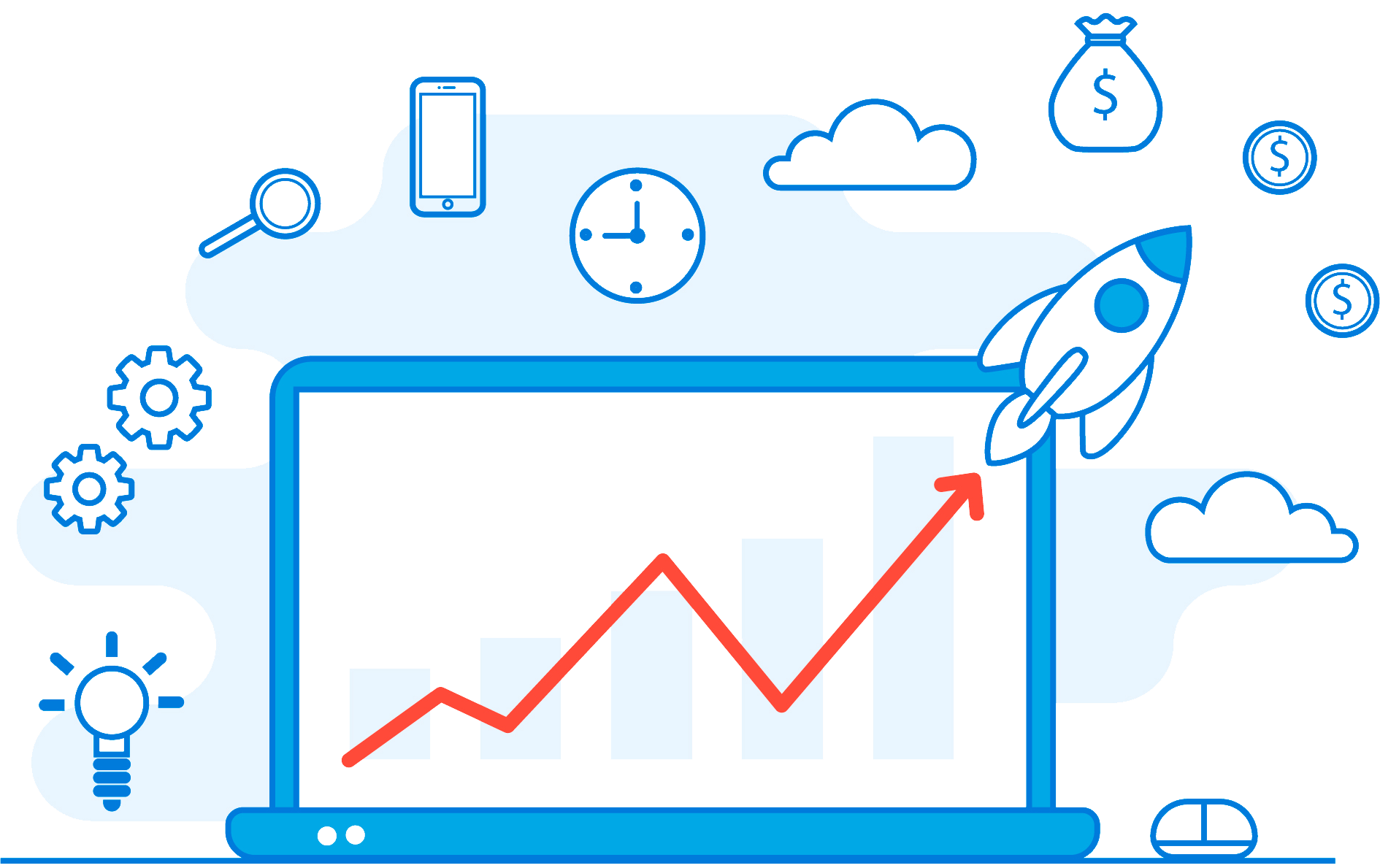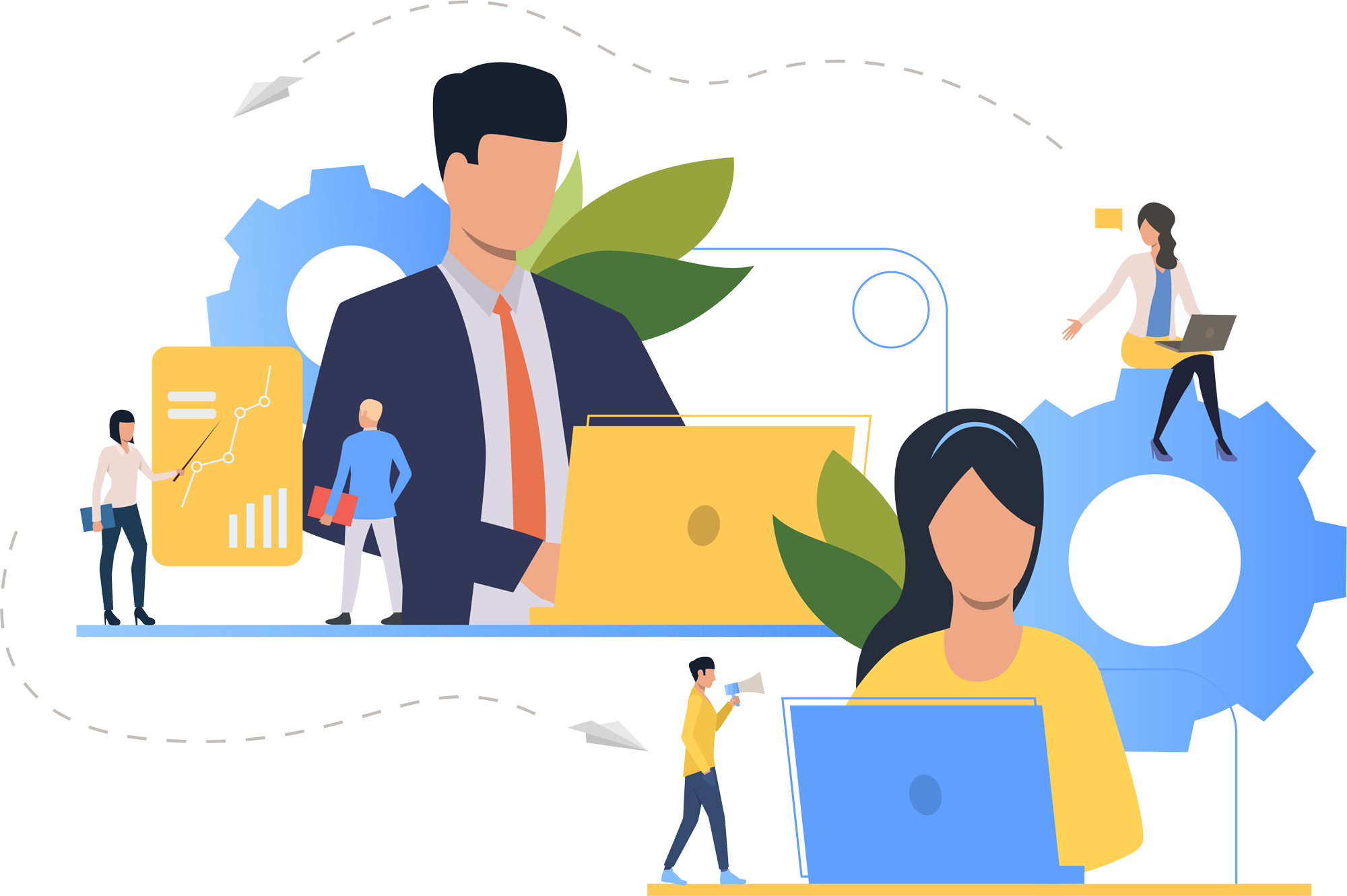 For over 8 years in business we are ready to successfully develop high-load web and mobile products and solutions with complex functionality. With a representative office in Canada. We have a great team of more than 80 full time developers with extensive knowledge and vastly experienced to successfully complete our projects.
150 active customer in 2017