We Provide High Standard Mobile App Development Services for Major Platforms & in Every Business.
When you are building an app, you are building more than just an app, you are building a business model. You are creating a very important aspect of your company. For this, Right strategy is needed and deep consulting to make sure that you are on a right path. Coperno provides best mobile app strategy and consulting and also mobile app strategy to go in detail into your app's concept, functionality and overall utility, making sure that you are building a profitable business model.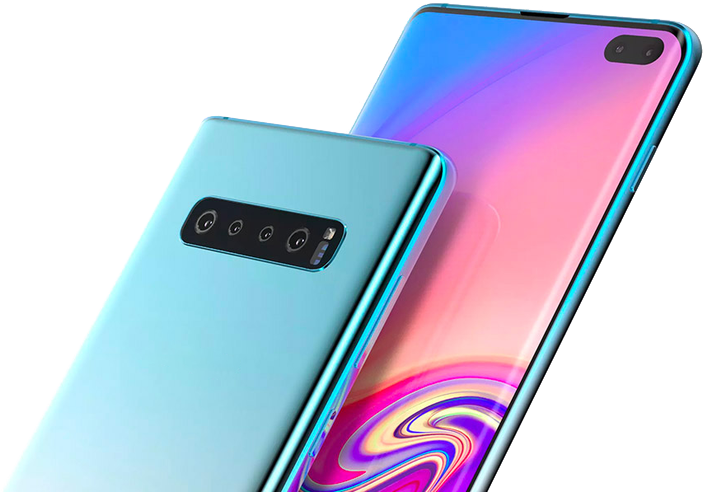 Before considering everything about designing your app, Coperno performs a deep detailed consultation. Our main focus is on these 3 parameters that is going to frame your business model such as:
Is this app going to be a great app to solve your user problems?

What are the ways you are going to market your app and how are you going to execute it in order to create buzz about the app?

How will the app help you in making profits and generate revenue for you?
At Coperno with our mobile development strategy service, we flesh out the answers to all these questions in different ways, all of these are crucial content in developing an app as well as appealing your audiences that actually keeps on in building your bottom line. We carry out deep analysis of the goals of your organization as well as the objectives including the main problem that you want to solve with your app. We at Coperno brainstorm functionality as well as designs for you app when you consider your input and direction. We keep comparing what is available, what different type of apps you offer, and how can you solve the needs of your users and doing it in a way that is different from rest of the solutions available.
Coperno is an Mobile App Designing Company dealing with your complete app designing solutions. App Design and Development are crucial constraints in order to reach your target audience. No matter what your requirement is, whether to create a buzz for your android app or making your app get into apple app store, you will need a trustworthy Mobile App Designer to fulfill your requirements and get all the assistance required for the project. There are lot of options available when it comes to mobile app design. It includes choosing what works with a Mobile App Designing Company. Coperno has been serving our clients with fulfilling their needs in App Design and Development since a very long time. We also provide an amazing range of Ui designs which are designed with the help of best practices of app stores suggestions that are kept in mind.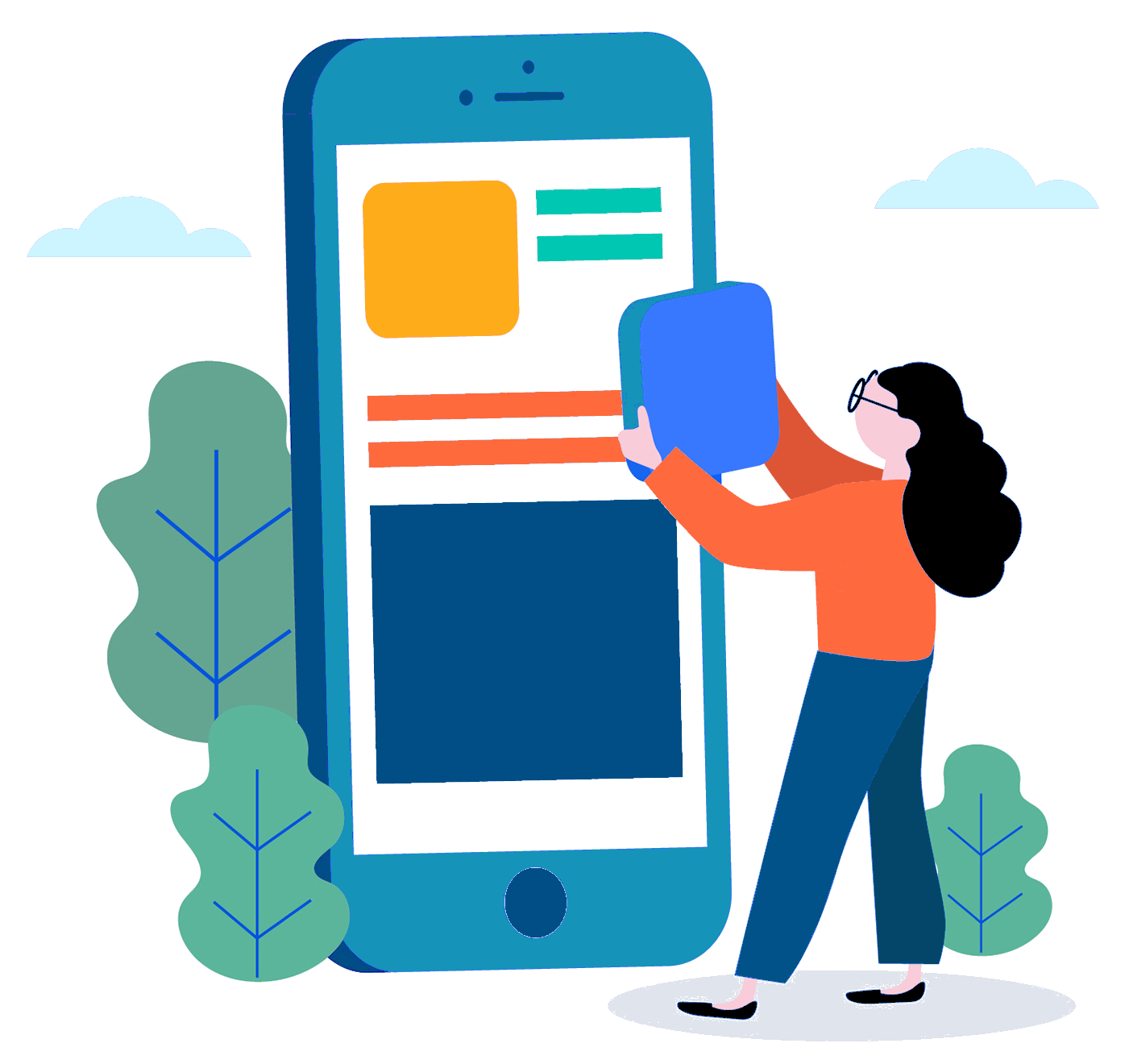 All our Mobile App Design and Development Process starts off with our clients and their needs. Goals of each and every client would differ from one another. We therefore offer absolutely customized experience to our clients which results into a professional, polished and streamlined apps that does whatever you need. We keep updated about your company and things that make you unique from everyone else. Also we learn about the requirements and goals of our clients. We keep our knowledge updated about our target audiences and then we start with App Design and Development of an app that would seek direct contact to that particular market segment.
At Coperno, we are offering mobile app design and development throughout the whole process. Right from the blueprint to polishes output with lots of marketing and promotion, Coperno is there for you. Connect with us today to learn more, we are waiting to help you!
If you are hunting for a good mobile application development company, you have landed on a right page!We provide you compact, mobile version of your website with latest utilities. You can clearly mark our innovation, vision and originality in our Mobile apps. So if at all are you looking for how to develop an app, you might get confused with the different result that showed up. Fret not! We are going to keep in mind each and every point of your mobile app development requirement and make sure it benefits your business.
More than 8 years of experience in Android app development
Launched more than 30 Apps for clients on Android Market
Testing facility with more 50 Android phones
Experience in multiple industry verticals (Gaming, Education, Entertainment, Finance, E-commerce)
Complete Transparency to client through the use of source control and project management tools like Jira, Redmine
Customized Android Apps Development Services Latest Tools And SDK
Port Existing Apps To Android From Other Mobile Platforms
Web 2.0 & RIA Development For Android
XNA 4.0 SDK For Xbox Game Development/Mobile
Testing & QA Services For Android Apps
Desktop/Mobile Clients For Microsoft Project Server & SharePoint
Android Mobile Website Development
Business & Sales Applications
Animation, Modeling Services
Communication & Messaging solutions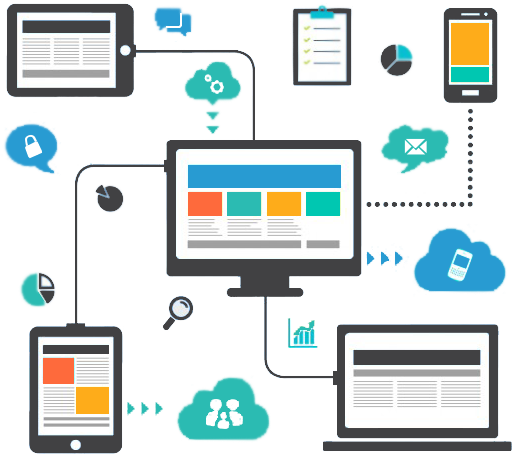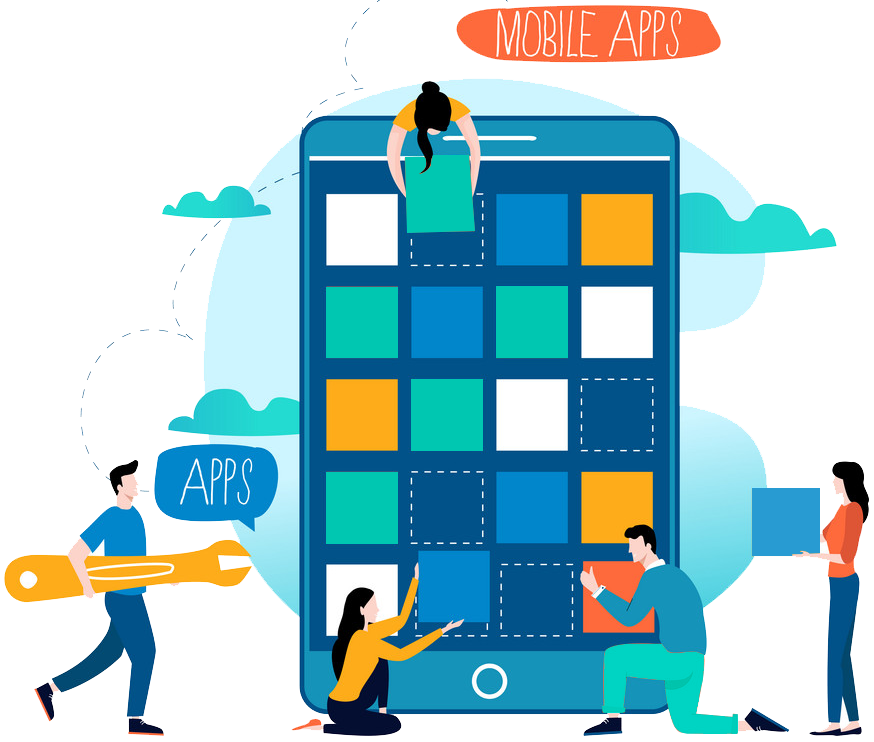 We Can Develop:
General Apps: Location, Maps, Graphs, Data Management
Unity3D Game Development
Android/iOS Games
Media Streaming Apps
Collaboration Apps
Social Media Apps
Enterprise Back Office Systems
Location Aware Apps
Bar Coding Solutions
Media Streaming Apps
Productivity Apps
Networking/Bluetooth App
Android Theme, Mock, Icon Design
Native Apps (Obj C)
Native Apps
RIM
HTML5 WebWorks
Windows Mobile 8
Appcelerator (HTML5)
PhoneGap (HTML5)
Adobe Air (ActionScript)
Sencha (HTML5)