Coperno Provides Professional And High Quality Android Application Design & Development Services.
The custom Android apps are mainly meant for a business to target a particular audience rather than a large group which can help to generate more conversion rates. Casperon is a market leader in developing custom android Apps
Coperno offers custom build apps with experienced team of Android App developers for growing business in the markets. We provide partially or fully personalised solutions that exactly suit a business. Our services are a suitable one for different industry domains to boost sales with a lot of features. In fact, they aim at creating an app that caters the requirements of a business.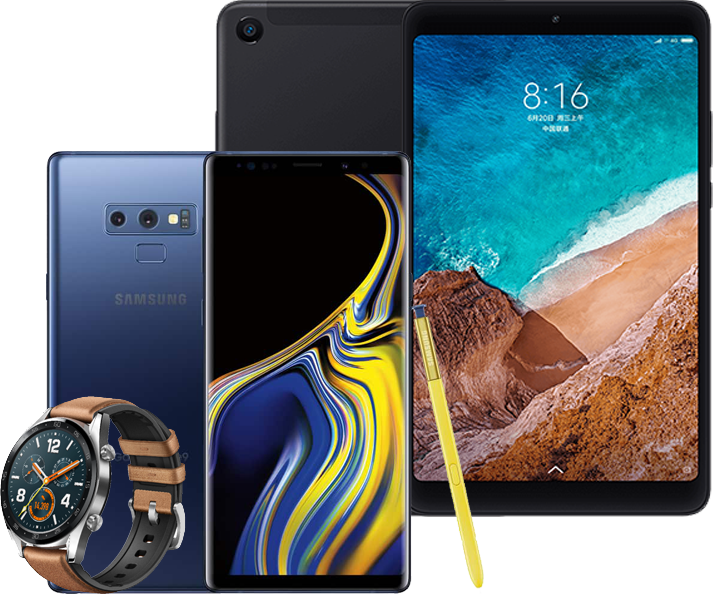 Confidentiality of Information
Coperno is an Android development company in the markets and our main objective is to keep the confidentially of details provided by clients.
Competitive Pricing
We offer all types of Android development services at the best prices which exactly suits the requirements of a business with excellent features.
Timely Project Delivery
Our company delivers a project on time thereby showing ways for enterprises to plan their operations accordingly to achieve better results.
Compelling UI & UX Design
We follow high standards in Android Development Services with compelling UI & UX designs that can engage the audience as soon as possible.
Understanding App Requirement
We focus more on evaluating the needs of clients while developing an Android app which aim at fulfilling their expectations with advanced applications.
Latest Technology
We create an app with the latest technologies allowing an enterprise to grow business in markets.
Research & analysis of App requirements
Our company works closely with clients to analyse their requirements properly while building an Android app to witness major advantages.
Expert Developers
We have a team of expert developers who have an extensive knowledge who can guide customers to create an app with creative ideas.