We Help You To Accelerate Data-Driven Decision Making In Every Part Of Your Organization Or Project.
Today, enterprises are applying data science to unlock the value of Big Data with actionable insights to allow for data-driven decisions for products and services that reduce customer churn, improve customer satisfaction, optimize operations, re-define business strategies and increase revenue.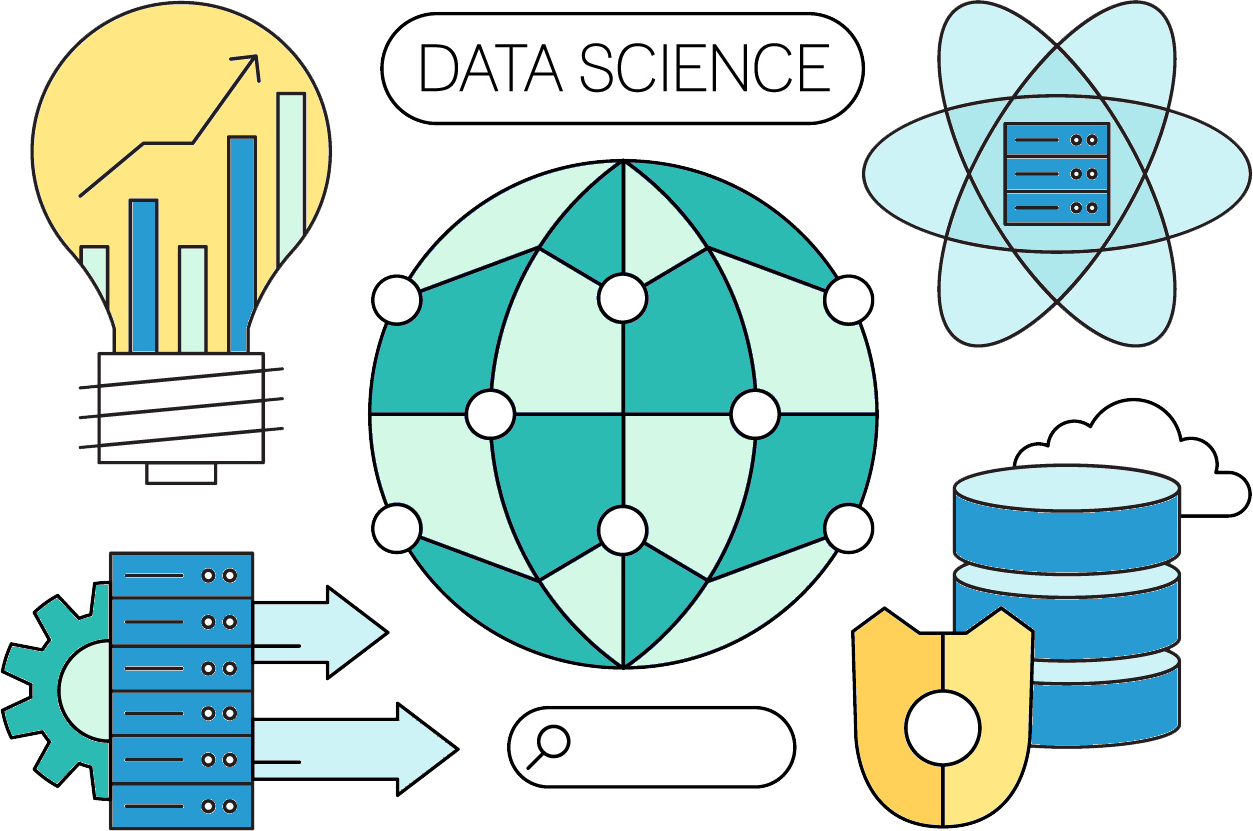 We help our clients to solve the big/complex data challenges, predict demand for products and services to improve customer experience and guide business strategies based on analytics and our skills.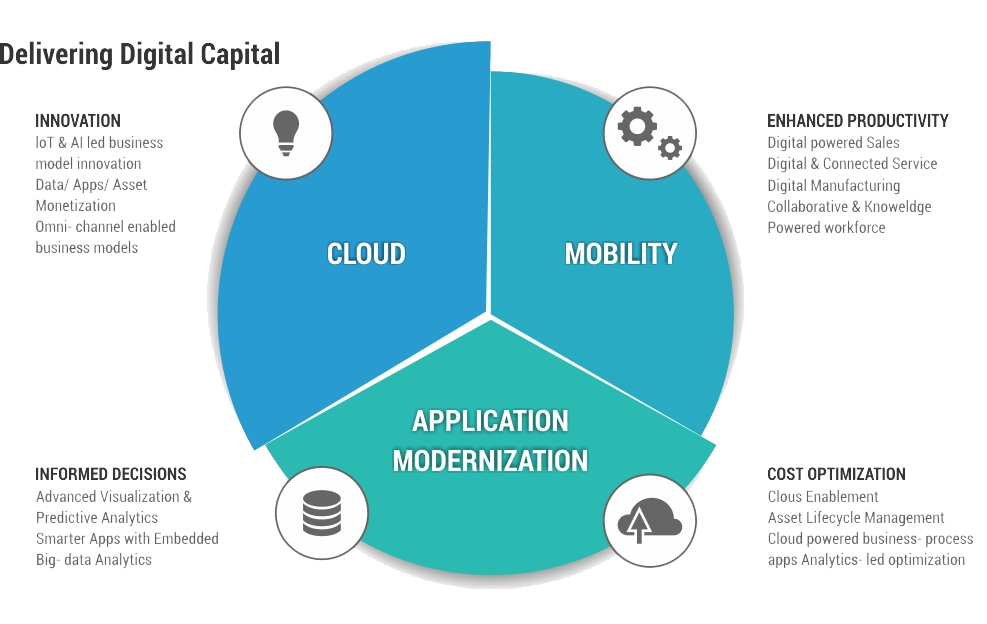 We see data science as a means to business results. Enabling businesses to act is as important as the predictive models themselves. Our approach to data science starts from a business problem and aims to demonstrate business results as early as possible.
Customer 360 Degrees
Our engagements start with understanding your business goals.
Micro-Segmentation and Targeting
We look at your data, as well as public sources of data, and figure out if there is a smart way to achieve your business goals using data science.
Explore Data Analytics
We experiment with data, building and testing predictive models.
Implement Actions
We implement systems that allow you to use the results of the predictive models in decision making or to improve your customer experiences.
Study Click Analytics (Mobile/ Web)
Analyze billions of clicks to profile the customer behavior.
Continuous Refinement
We iterate and refine our systems to improve their accuracy and performance.
Data science is a broad field, but we have expertise in some of these areas: