We Are Specialized In Delivering End-to-End Custom iPhone Applications That Incorporate The Complete Range Of iOS Devices.
One thing that is most important to consider while selecting iPhone app development is a team that is going to be responsible for giving birth to your iPhone apps.
The iOS developer team consist of industry experts. We know each and every root of it, but they are also loyal to providing you the best possible stability, operability and functionality in a iOS app programming. They are no doubt tech-savvy, but they are equally captivated to providing the best user experience and aid that is possible.
Reach out to us today and learn how different we are from other iPad / iPhone application development company and how we help our clients become successful.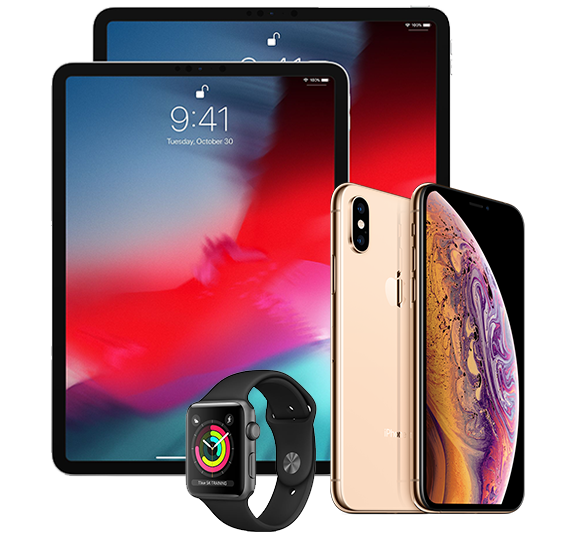 To become successful in the market, we must follow the fundamental development methodology that revolves around fewer development phases.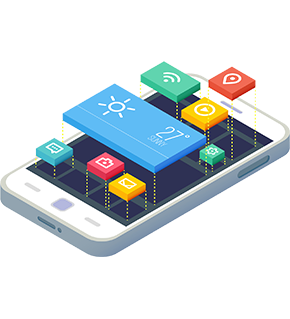 Prototype
Before we start integrate the app, all you have to do is Wireframe. Based on the shortlisted wireframe, the final mock up will be present to the client.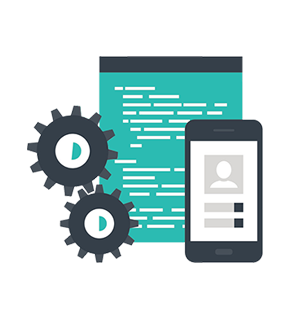 Code
Ofcourse coding plays a major role for developing mobile applications. The code must be interfaced with third party library to deliver results that meet our client excat expectations.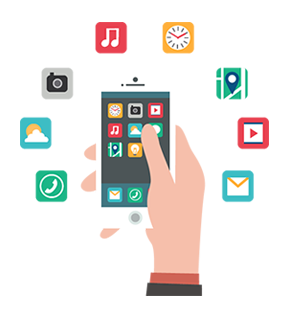 Deliver
A team of quality iOS app developers tests the application against different & important senariOS to provide the bug free application to the clients.
Confidentiality of Information
We ensure that the details provided by our clients are not shared with general public and others in none of the development stages.
Competitive Pricing
Coperno offers IOS mobile app services at competitive prices allowing the enterprises to grow their business in the markets with most advanced features.
Timely project delivery
We develop iOS apps for all types of businesses and aim at completing a project on time allowing them to accomplish their goals with accuracy.
Compelling UI & UX Design
We provide methods for developing an IOS mobile app with compelling UI and UX designs that can benefit a business in many ways.
Understanding app requirement
Our company will understand the requirements of business clients while developing a IOS mobile app that can fulfill their expectations with various features.
Adaptive to new technologies
Mobile technologies are improving day by day and we adopt new versions in the IOS app development process which exactly suits an enterprise.
Research & analysis of App requirements
Our company focuses on researching and analyzing the requirements of apps with professional teams that can help for reaching next levels in a business.
iOS Expert Developers
Our IOS developers have a wide experience in deploying, planning, and implementing new ideas while creating an app for the clients.