Coperno E-Commerce Platform & Development Solutions Gives Your Business The Flexibility Other Platforms can't.
Our company offers intelligent solutions to online businesses worldwide. We both implement solutions from scratch and provide strong support to existing companies. Working closely with marketing and product managers, we help them efficiently manage complex products and promote multiple categories.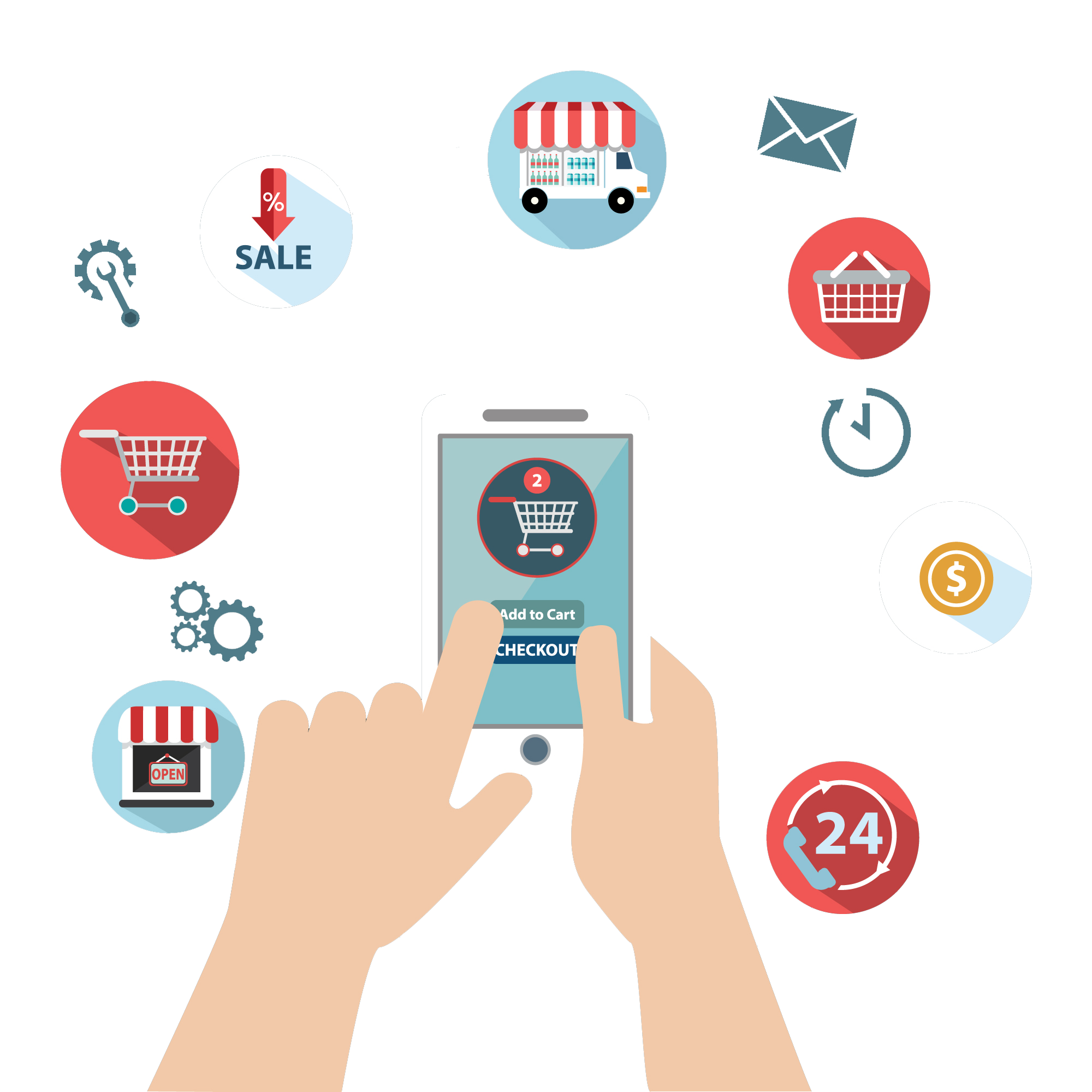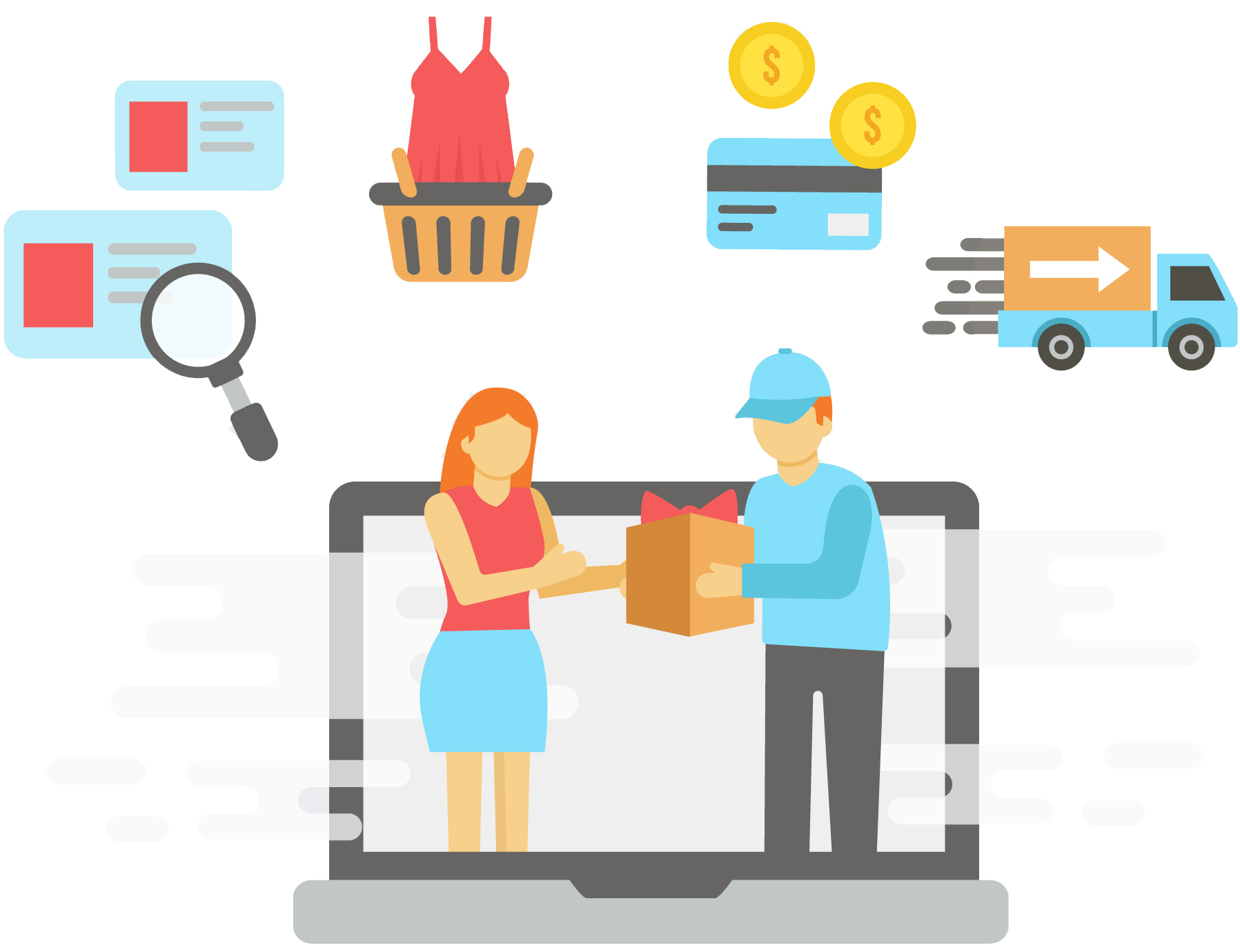 We do not work only to drive traffic, but also implement the conversion science. We are expert in what it takes to generate business for a shopping website, focused and experienced professional e-Commerce web design and app development solutions. Want to take your retail business to the next level? We're here to help.
Business Analysis
We start with diving into your business to come up with the most rewarding e-commerce strategy.
E-commerce Website Design
Creating online stores first and foremost for people, we ensure compelling, user- and mobile-friendly web design.
UX Research & Design
With a customer pool being specific for each online store, we strengthen our e-commerce projects with deep UX research and relevant UX design to set the pace to further development.
Website Development
We leverage business insights and our technical competencies to develop e-commerce web solutions that pay off.
Mobile Commerce Development
Developing a convenient mobile version of your online store or creating a mobile application, we bring a huge mobile user base to your online business.
Maintenance & Support
Coperno provides 24/7 e-commerce support to guarantee that your online store functions smoothly and visitors don't stumble upon any obstacles while navigating it.