We Design To Connect Client's Business Goals And Needs In Optimal Way With Great Efficiency.
While designing a site we follow two important steps. The first is user experience design. Here we study the behaviour pattern of users from different demography and plan a wireframe (blueprint) by combining the inputs from different studies. After this, the next step is designing the user interface based on that wireframe. So, the UI designers build every element that a user would interact or engage with on an actual live task. Making it simple yet attractive is not easy, but our designers are top notch and great at what they do.
In Coperno we create uniquely branded user interfaces that truly represent your software without compromising with its usability. We maintain a proper UI/UX balance in order to create a system which is both adaptable and usable.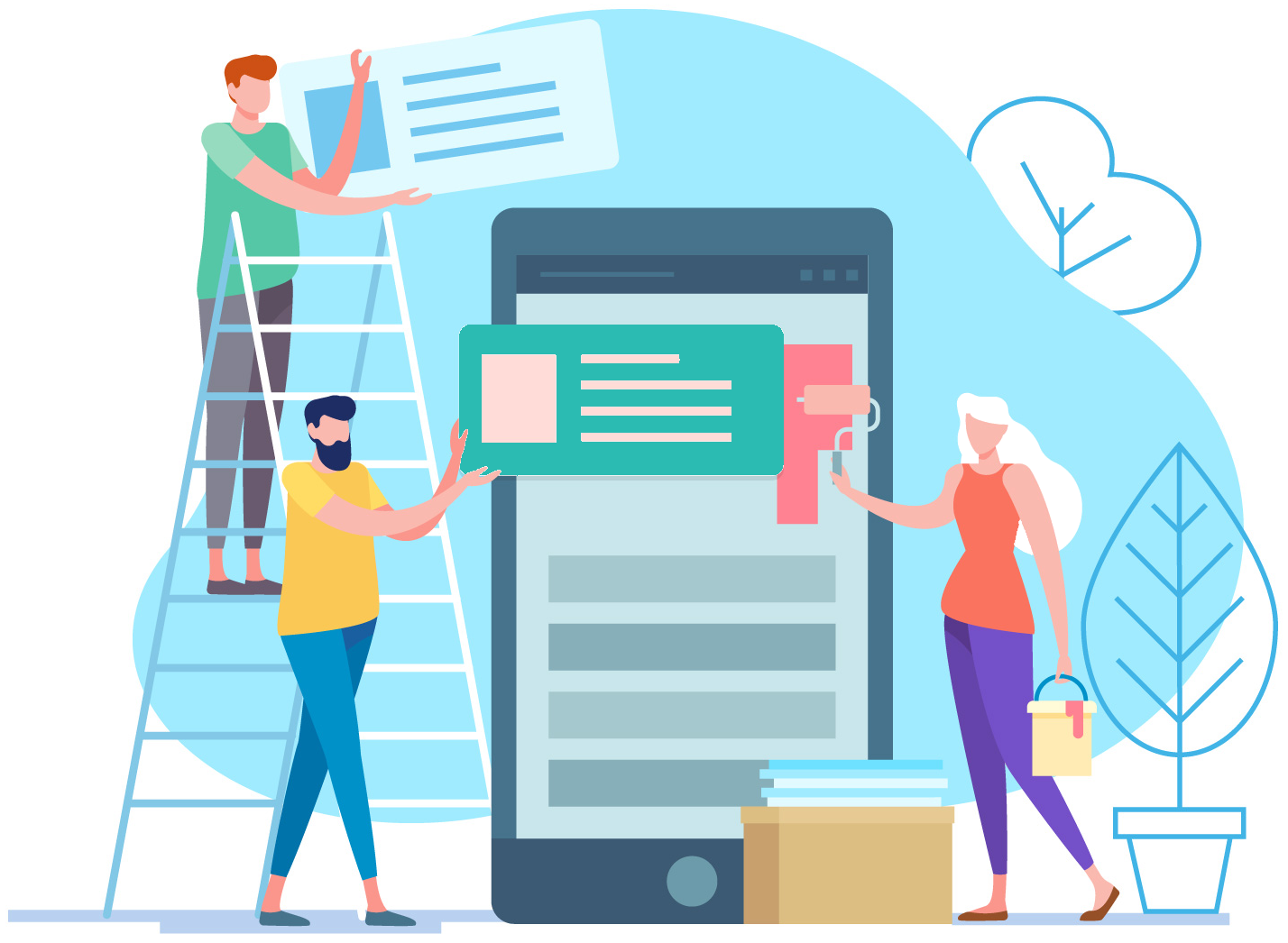 Our team believes that the system should speak the language of the user. Keeping this in mind, we use familiar concepts rather than system oriented technical terms.
Our user-centered design process solves complex problems through user research, expert analysis, prototyping, a collaborative design with stakeholders and users. In nutshell, we are defining unforgettable customer experiences.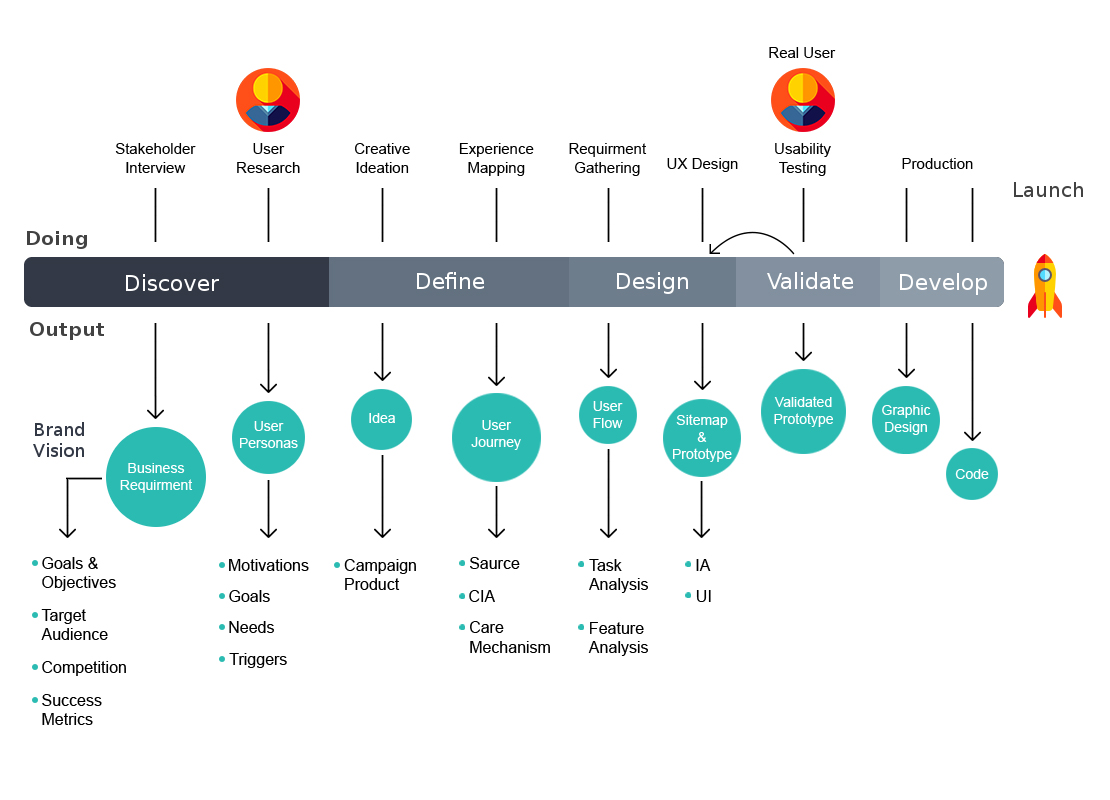 We aim to make the user experience and interaction with your system as friendly and efficient as possible.
Ui Design And Development
Ui Design Ecommerce
Ui Design For Android
Ui Design Firm
Ui Design Grid
Ui Design For Mobile
Ui Design Process
Ui Design Using HTML5 And CSS3
Quick Prototyping (PSD)
Instructional Design and Illustrations
Usability Evaluation
Usability Testing
User Experience Research
User Interface Style Guides
Human Factors Design and Analysis
CSS Driven Screen Templates
Human-Centered Design
We empathize with the end user in order to create products that prioritize how end users interact with and experience the application. We strike an important balance between auditing clients needs and translating user test results into actionable outcomes.
Test-Driven Design
We refine our applications by helping you guide user testing to get in-depth answers from your users. This ensures results have a direct impact on your product outcome.
Gamification
Gamification is a new field. With this technique we create motivation, so it ties very directly into your user's psychology. Our UX team follow the design process and provides a six-step framework to apply to any gamification project. With it, we control environments within an organization, and in social impact or behavior changes.
UX Audits & Analysis
We provide you rapid, valuable UX insights that could otherwise take your team months of ongoing research to unearth – so why not preserve their momentum while we do the digging for you? A few weeks is all we need to spot the UX improvements that'll get your metrics moving in the right direction.
Customer Experience Design
We define Brand experience with the data of user's sensations, feelings, cognitions, and behavioral responses. After research, we design brand elements design and identity, packaging, communications, and environments. We differentiate several customer experience dimensions and construct a brand experience scale that includes four dimensions: sensory, affective, intellectual, and behavioral.
Brand Experience Design
We refine our applications by helping you guide user testing to get in-depth answers from your users. This ensures results have a direct impact on your product outcome.
We will deliver to you a website which is as humanly as possible. That's a promise!
Clarity in Design
Designs that are easily accessible and graphics that are recognizable.
Well Organized
A planned structure where the elements are placed for maximum impact.
Simplicity
Effortless, relatable and uncluttered is our three designing principles.
Original Designs
We hate infringement, so be assured our designs are always original.
Consistency
We follow a standardized layout across the site to keep it simple for users.
Responsive Design
Sites that adapt easily to all screen resolutions, sizes and devices.
Proper Call To Action
A preplanned architecture to make user act in the required way of application.
Highly Affordable
Despite having a great quality, our prices are highly competitive.