Keep Your Website Secured & Updated! We Are Here To Help Business Owners With Peace Of Mind Regarding Their Website.
The online world has become an extremely complex and fragile ecosystem. The interdependent pieces of this ecosystem, such as browsers, devices and operating systems, are continuously evolving. Simply keeping up with technology represents a new challenge for businesses.
But this challenge can be met and complexity can be managed. A proactive approach to maintaining digital infrastructure is the key to staying ahead and minimising issues. But, if things go wrong, it helps to have a team that can react quickly to deliver a solution.
In this landscape, keeping digital assets updated is now an important function for any modern business. The additional sales and higher conversions that come with a speedy website are just the beginning. There's also the reduced risk of downtime and the elimination of security threats. This foresight reduces costs later down the track.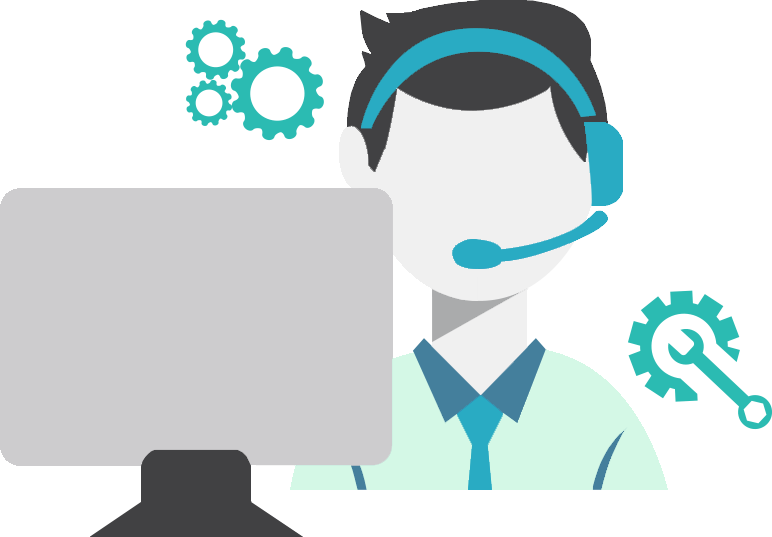 At Coperno, we have the experience, expertise and technology to keep your business in the fast lane. Our website support services is your ticket to staying up-to-date and secure. We offer your business a stable foundation to continue building – today and tomorrow.
Reduce Overall Cost
A proactive approach to your digital infrastructure reduces future complications and cost.
Keep Assets Online for Longer
Keeping digital infrastructure up-to-date with the latest software and hardware minimises downtime.
Experience Fewer Distractions
We take care of your digital solutions, so you can take care of your business.
Protect Your Business
Reduce the risk of malicious attacks by staying updated with the latest security patches.
Access Technical Expertise
Your assets are in the hands of the experts you know and trust.
React Quickly
Our personalized service means we can react to your business needs quickly and efficiently.
Feature Finding and Usage
Level 1 Customer Support
Database Search Support
Technician Support
Navigation Support