Sometimes Project Completion Is Just The Beginning! With Coperno High Skilled & Experienced Software Engineers You Will Get Help To Achieve Your Targets.
Software Maintenance
Project Completion Can Be Only The Beginning
Sometimes companies may handle post development services, such as software maintenance and support in-house. But that is not always the case and there could be times that they need to outsource the software maintenance to free up the team for more immediate work. Coperno Software maintenance and support team consists of competent and qualified engineers who concentrate solely on maintenance and support activities. Whether it is a software installation, daily service or product support or system upgrades and improvements, Coperno team will be an efficient resource to help you to maximize return on investment and improve your business processes.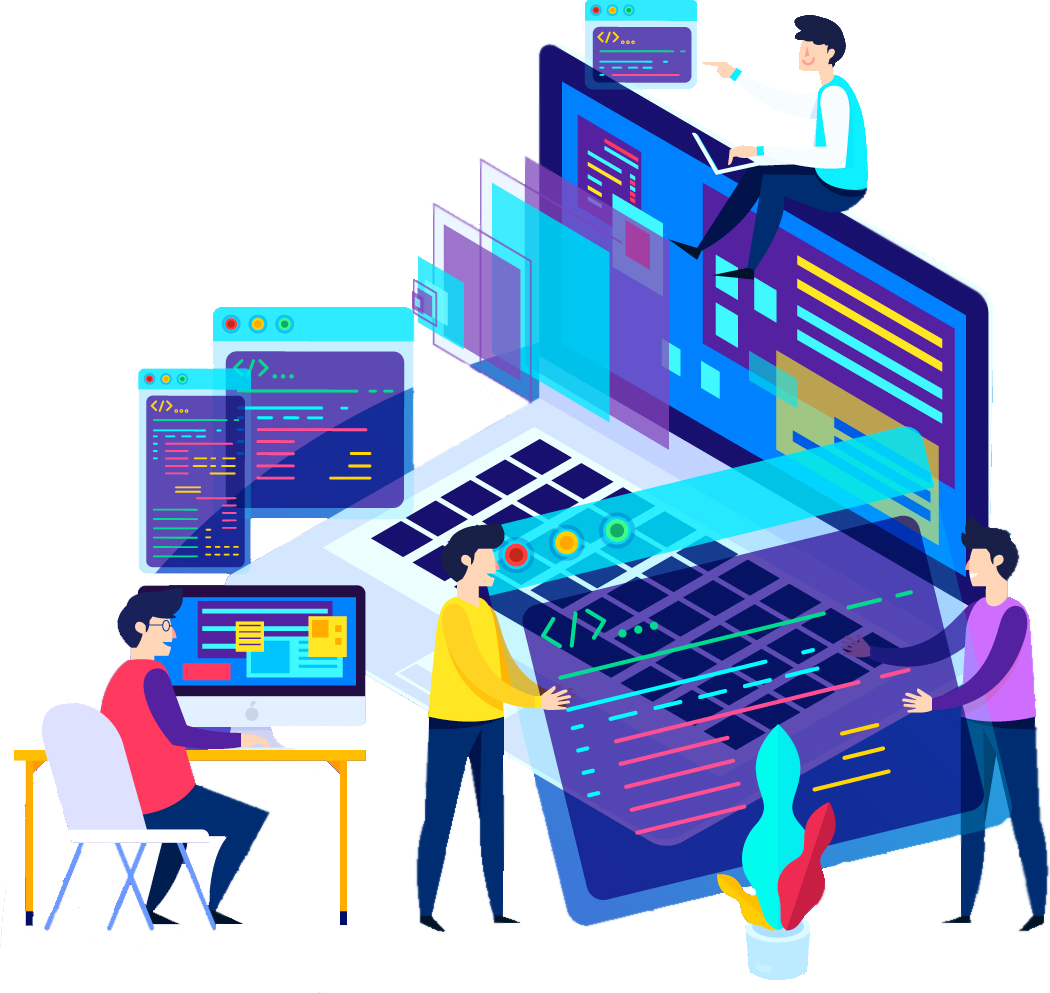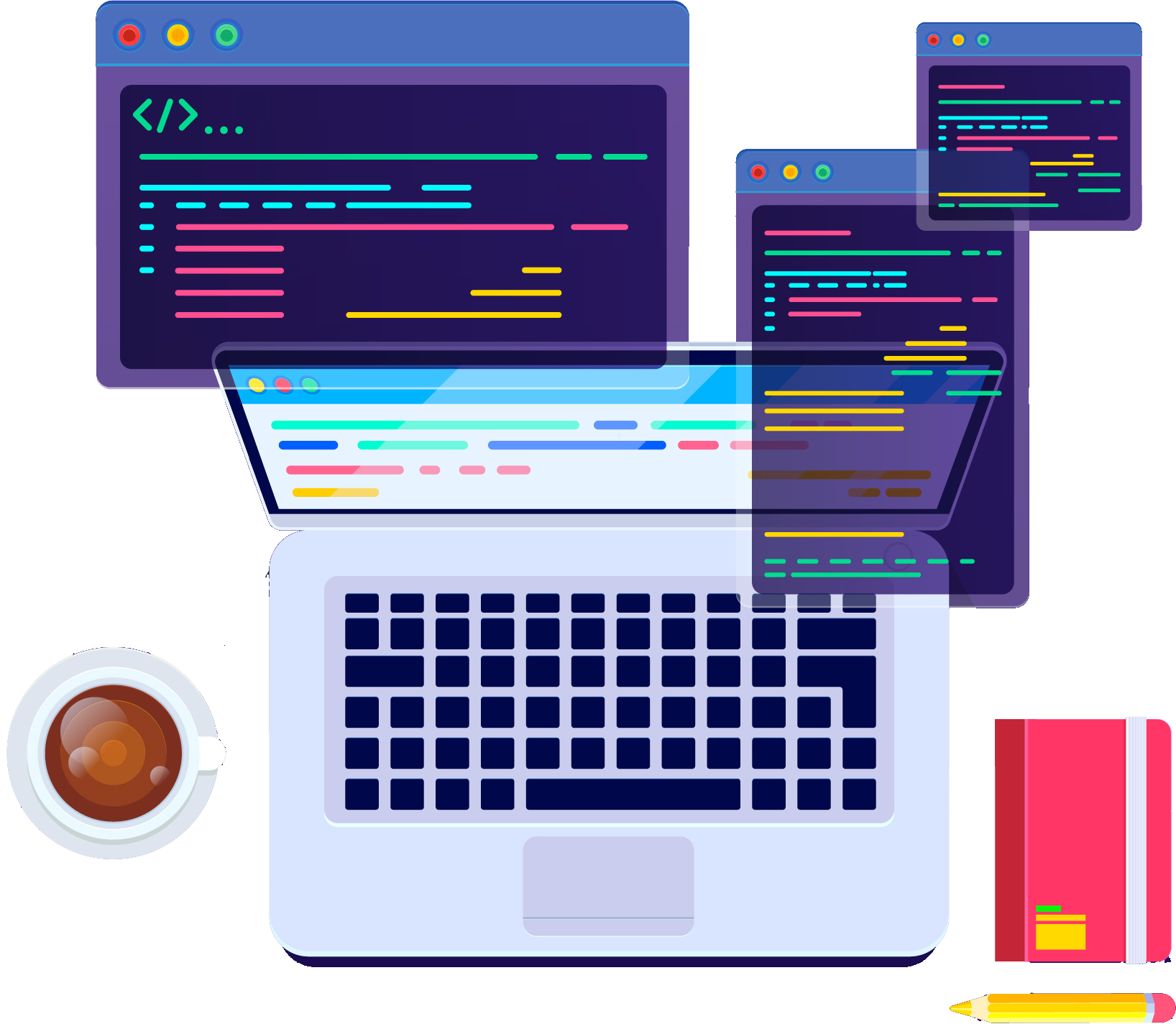 When you need to hand off a critical product, Coperno is ready to step in and pick up the slack. Coperno has plenty of experienced programmers in older languages like C, C++, Client/Server architectures and many more. Our highly skilled engineers are capable of immediately beginning working with bug repositories and enhancements specs to churn out point releases while they minimize the time spent by your analysts and other departments of your business.
Our Software Maintenance Methodology
We follow a well-defined and scalable maintenance process, and consistently promote preventive maintenance best practices at our customer sites so that their software demands minimum maintenance. Therefore, we strongly advocate the following to our client organizations to minimize scope for large scale system errors and corrective action:
Rigorous documentation and processes at the software development stage

Knowledge sharing on enterprise applications

Transparent development methodologies

Knowledge repositories on enterprise applications

Streamlined ongoing preventive maintenance efforts
Our customers are assigned captive teams with dedicated project heads and team leads to design and deploy complete software maintenance strategies and provide ongoing support. Our dedicated software maintenance and support teams log and track service requests 24x7, and offer quick troubleshooting and real-time resolution of all problem areas. We ensure that our services optimize application performance and bring down your TCO (total cost of ownership) on software.
We strive to provide you with robust and agile software services. You can be rest assured about our ability to carry out your project as we have rich experience in working with small and big clients across the world at most affordable rates. We can deliver best-in-class software maintenance services which are at par with international quality standards. Also, we have a team of 50+ software developers and testers who are trained to work on the latest software maintenance tools and technologies and cater to any of the client's needs.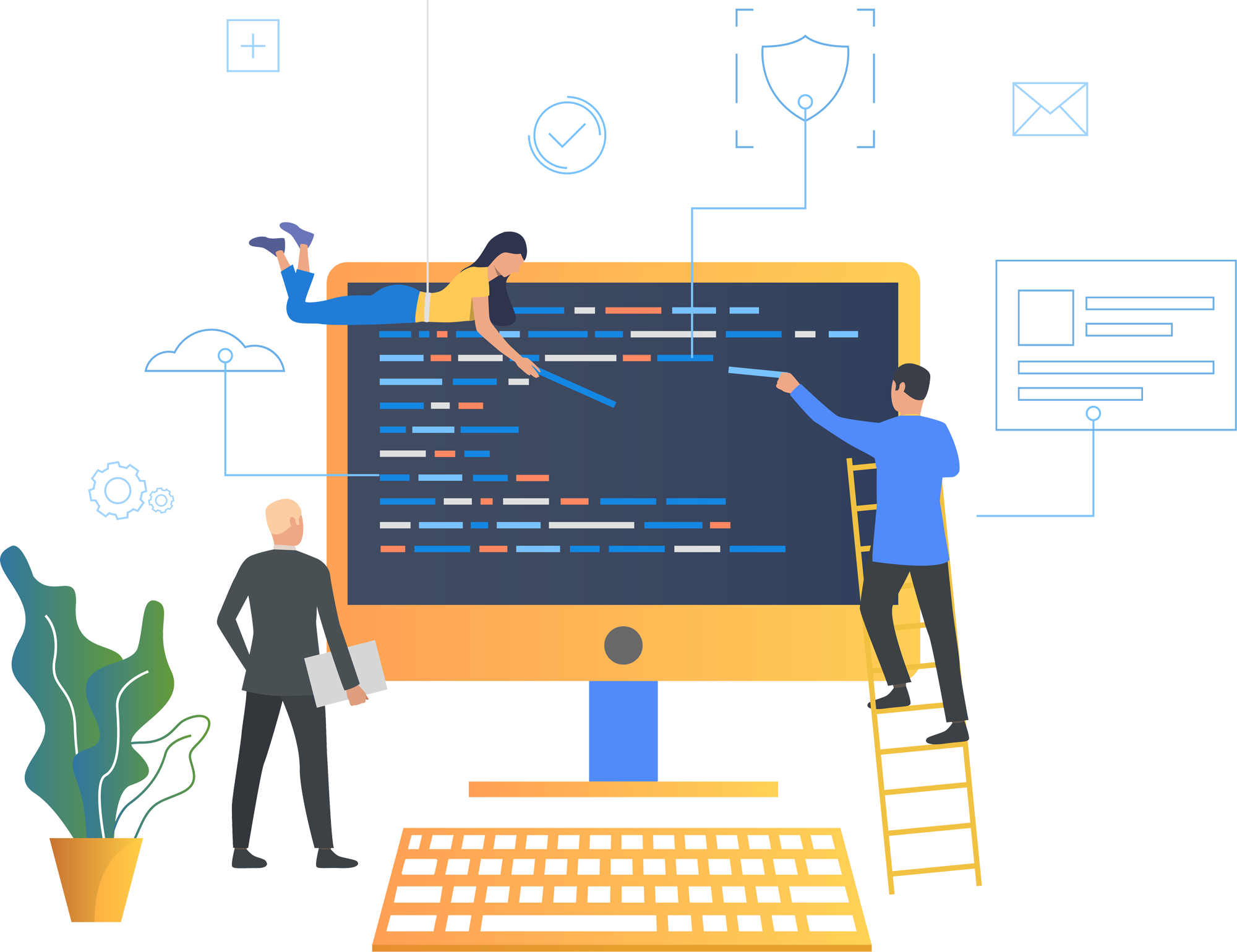 Our Benefits :
Integrate applications with newer technologies
Focus on preventive maintenance
Migrate applications to new and emerging technologies
Enhances stability
Improve efficiency of their mission-critical applications
Focus on new product development and core functions
Reduced Total Cost of Ownership (TCO)
Focus on new product conceptualization and core competencies with Coperno taking care of your application maintenance tasks
Our software maintenance and support services ensure efficient project management and minimal software downtime. You can choose from our palette of services what best suits your requirements in terms of levels of support, pricing and project delivery options, and be assured of an efficient and hassle-free engagement.
Our Software Maintenance And Support Services Include: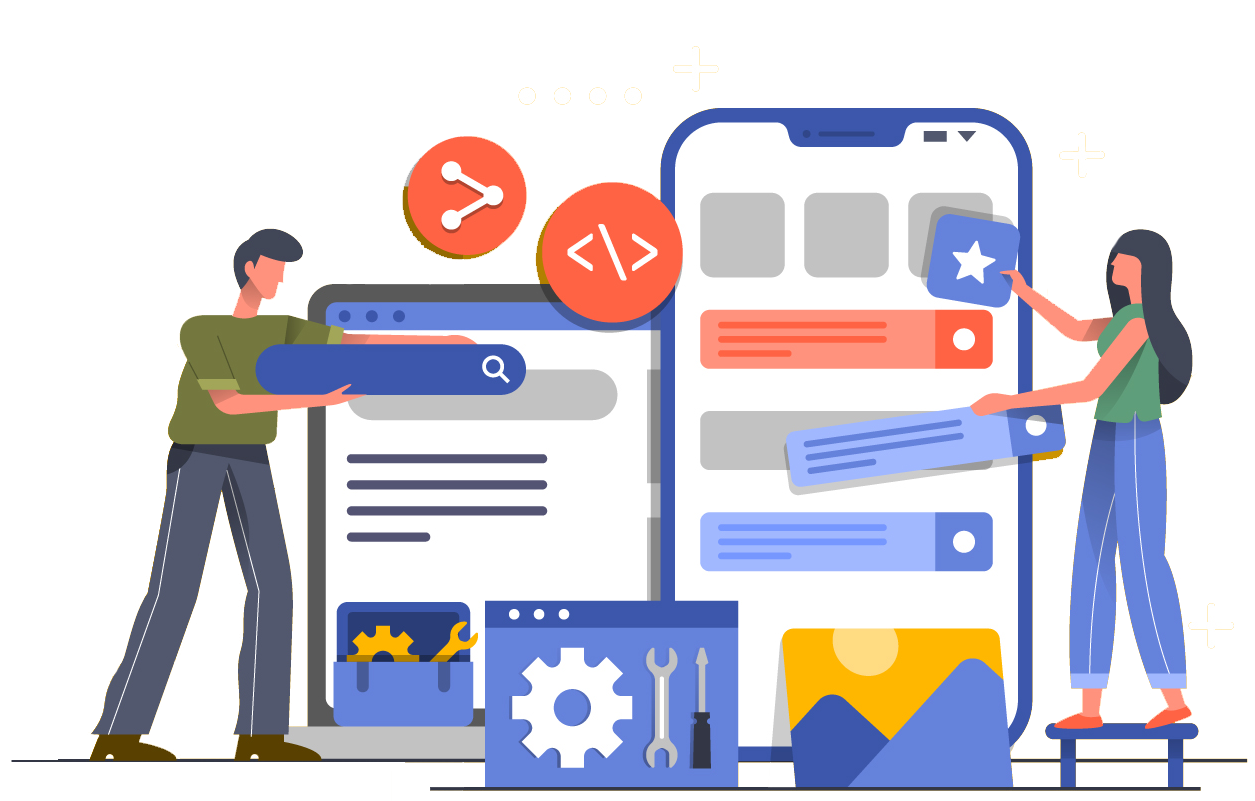 Direct access to experienced engineers
Knowledgeable support team provides personalized service
Guaranteed response time to all inquiries
Various support channels such as phone, e-mail, instant messenger, etc.
Bug fixing and troubleshooting on the ongoing basis
Upgrades and patch deployment
Tier 1, 2 and 3 support options